At RAYMAX our ultimate goal is to offer the quality service and support that our customers deserve. Our dedicated service staff and dealer network enjoys an unbeatable technician to machine ratio to ensure a timely response.
RAYMAX was founded in 2002, the first sheet metal working machine manufacturer in China.
The first production of RAYMAX was a manual sheet cutting machine. Today RAYMAX is proudly offering a wide range of products in the sheet metal working industry.
RAYMAX with its 2000 annual machine production capacity, in its 120,000.000 square meter area, is the biggest sheet metal working machine producer company worldwide.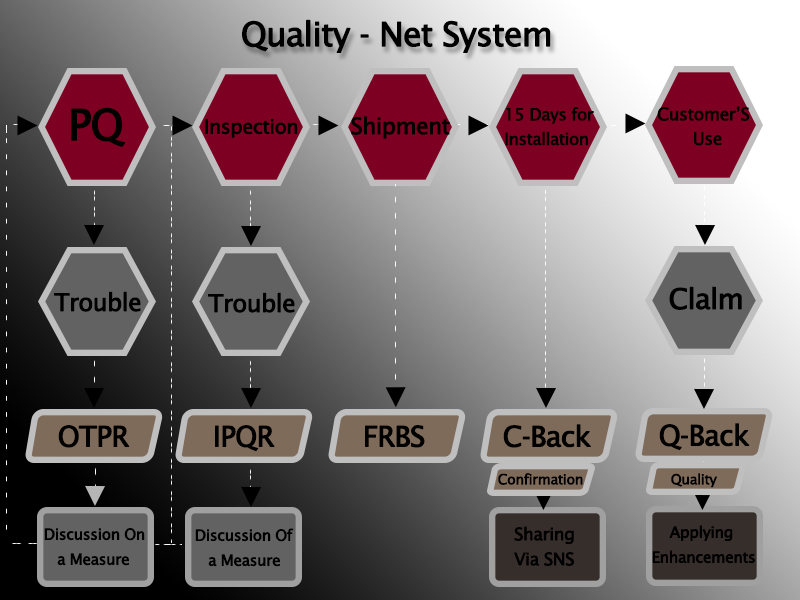 RAYMAX is working and continuously investing in its employee and production in order to achieve better success, better technology and a better environment with its 450 employees. The company is aiming to be effective on its customer's future improvements and to share big ideas by offering the latest technologies under the most competitive circumstances and forecasting their future requirements.
RAYMAX is world class brand name which is serving the world technology to its customers in 92 countries and growing together with them.